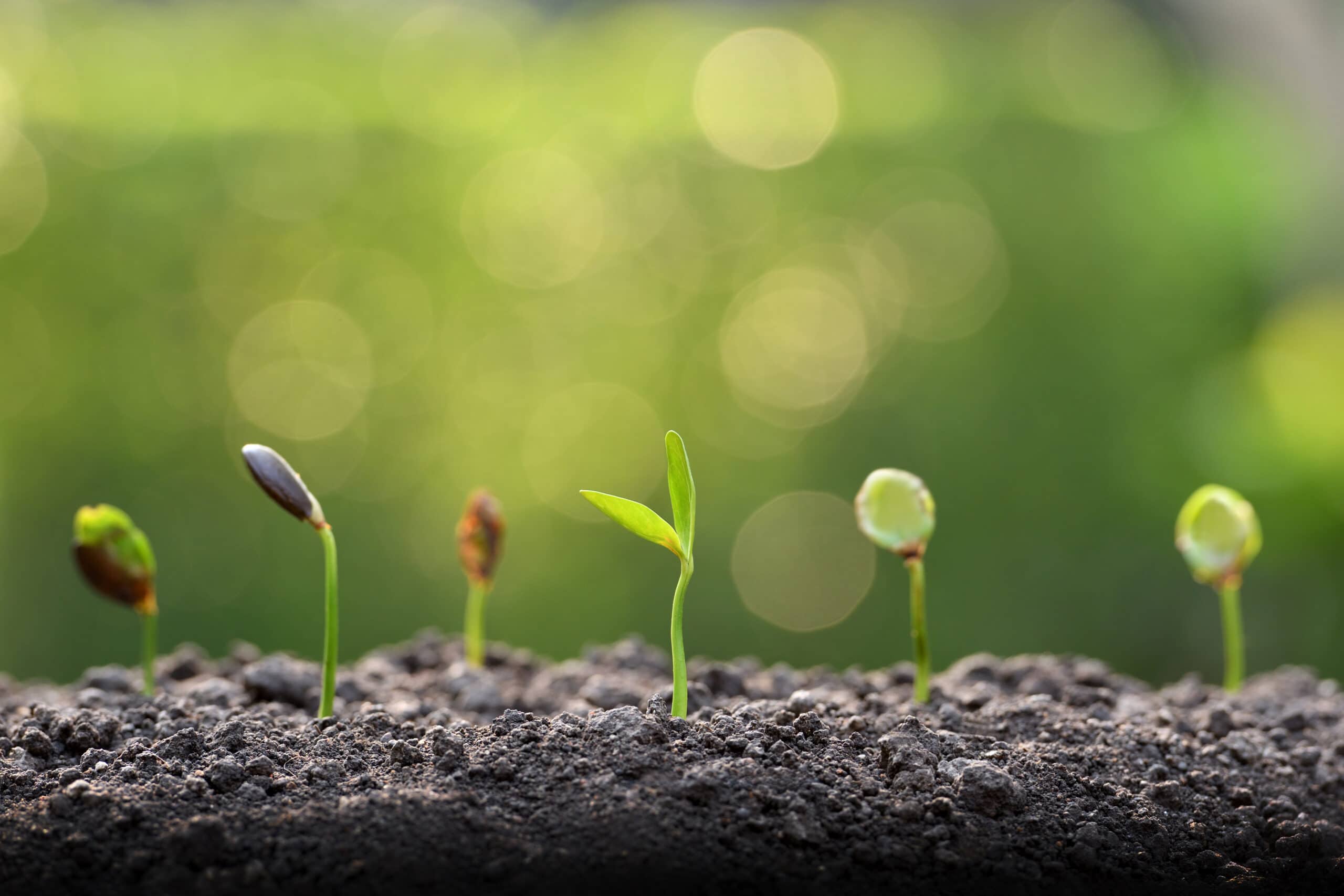 InnoVeg Food, the wholesaler specialized in plant-based food products
Trust the expertise of InnoVeg Food to distribute your food products in France & throughout Europe!

Reactivity & tailor-made
Thanks to our human-sized team listening to your needs.

Controlled logistic
Delivery throughout Europe, from pallet to full trucks.

Included storage
We offer storage capacities for fresh & frozen products.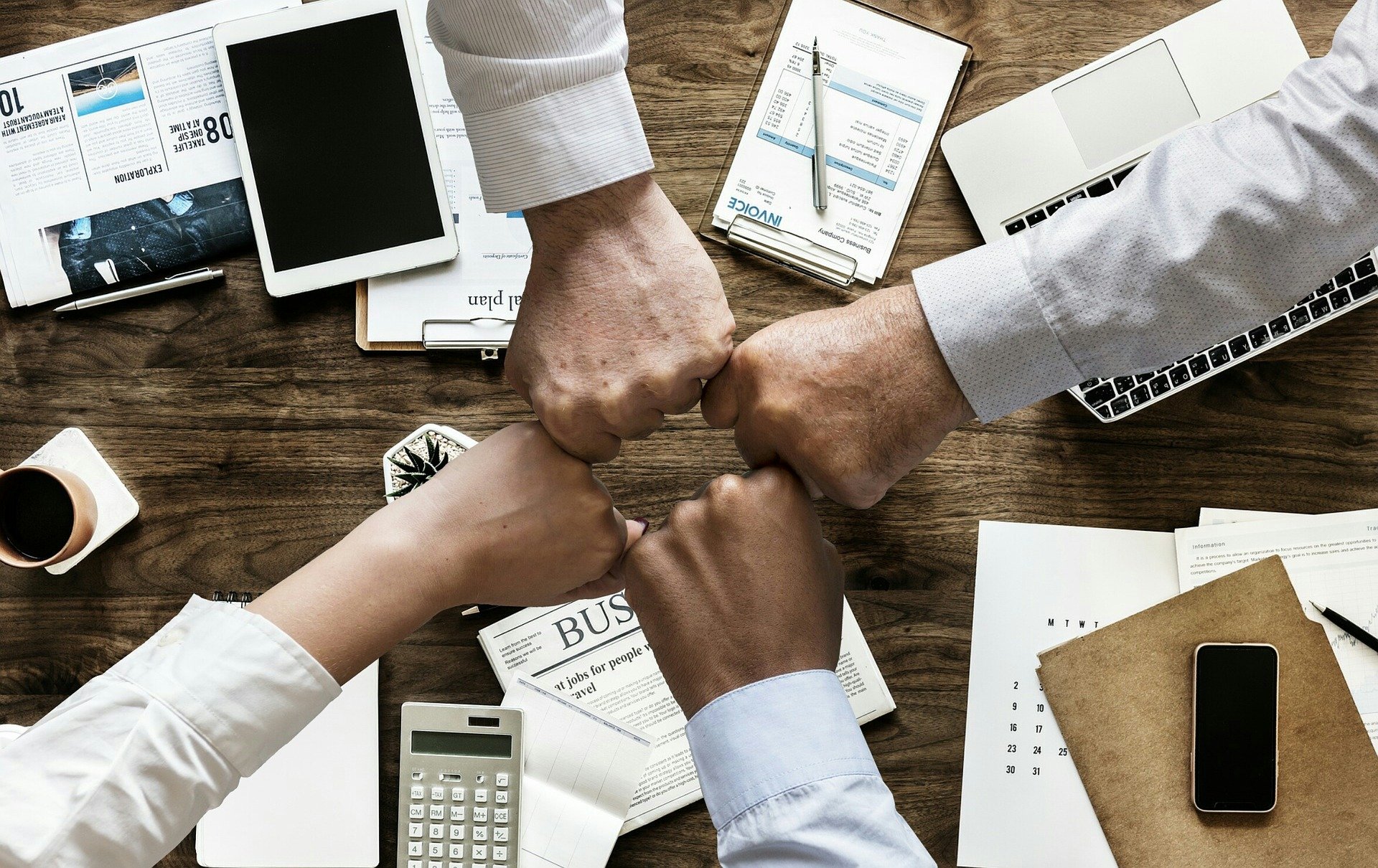 InnoVeg Food's motto : let's contribute together to a better food
InnoVeg Food is a wholesaler specialized in plant-based food products. Whether it is 100% vegan or partly plant-based products, we can help you distribute your products in France and throughout Europe.
With more than 15 years of experience in the food industry in France and Europe, our enthusiastic team works daily to contribute to a better food. Listening to the expectations of consumers, we ensure the distribution of new products responding to current challenges but above all to the trends of tomorrow.
InnoVeg distributes vegan substitutes across Europe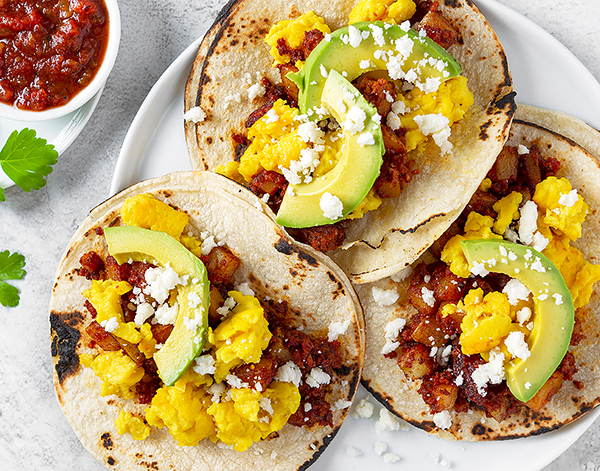 Simply Eggless, the plant-based egg substitute
InnoVeg Food is proud to have Simply Eggless as a partner & be its exclusive distributor across Europe.
Simply Eggless innovates to change the way we cook! This liquid plant-based egg substitute, made from lupin beans, replaces egg in all recipes: scramble eggs, muffins, cakes,… be creative & enjoy your preferred recipes!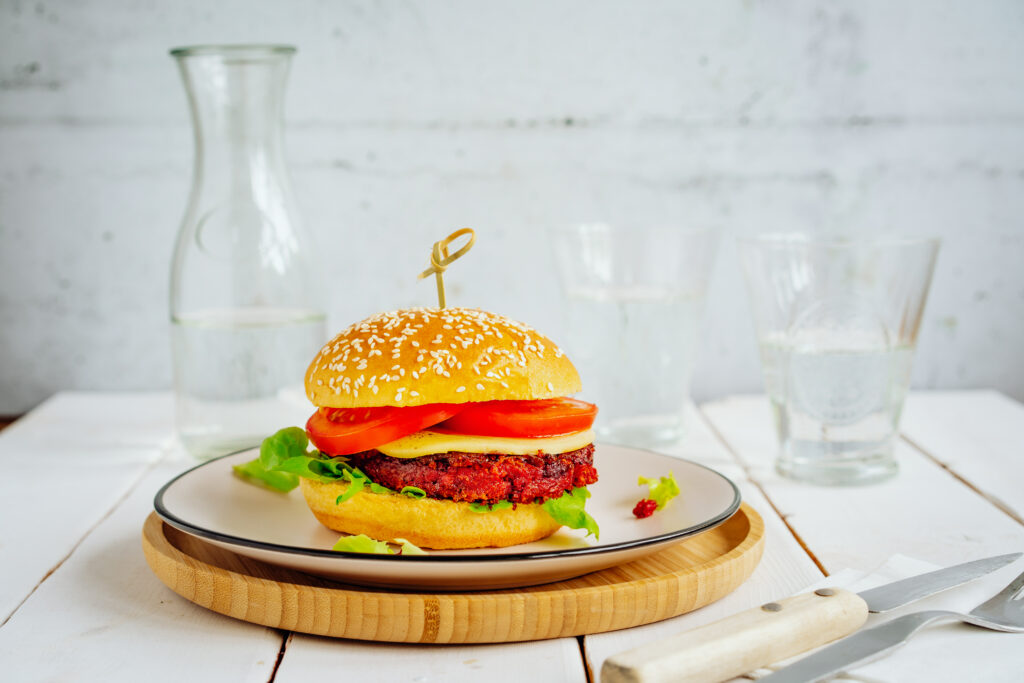 Kokiriki: 100% french vegan products!
Kokiriki offers a wide range of substitues to cold cut, meat & even see fish. 100% vegan, these products looks like & tastes like the "real" product and are all produced in France.
Kokiriki has won the Gulfood 2022 Innovation award for the Veg-Tuna!
InnoVeg Food distributes Kokiriki across Europe.
InnoVeg Food supports you from A to Z
When you choose to work with InnoVeg Food, you choose a reliable partnership
Advices
We can advice you regarding the legislation, the labeling, the logisitc… We can also support you with market analysis and your marketing strategy.
Sales strategy
We identify the best opportunities for your products in terms of geographic coverage. We can also represent you or come with you in professional events to promote your brand.
Let's work together!
Contact us to discuss your project.
THEY TRUST US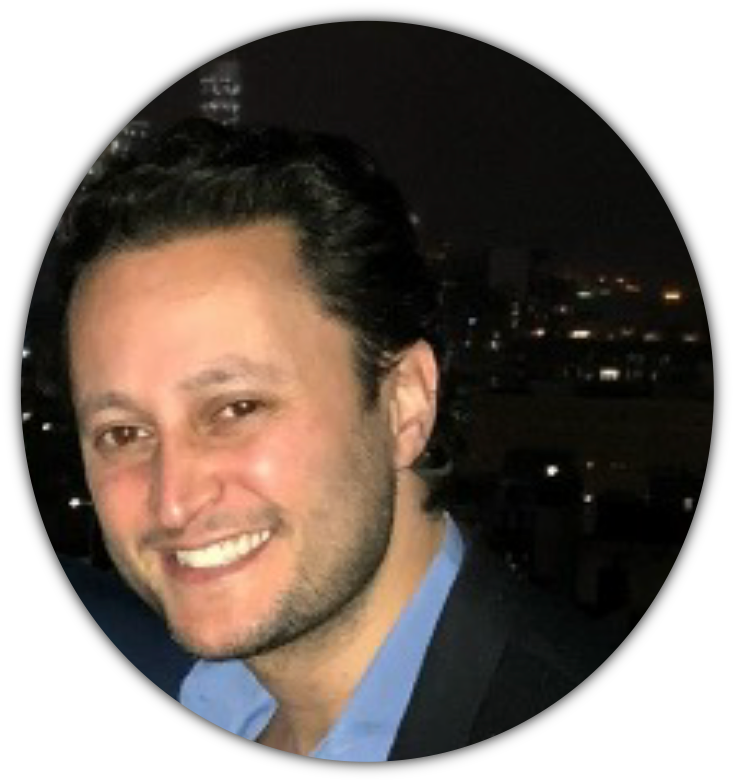 JON G., CEO of Simply Eggless
"AMAZING PARTNERSHIP! I have been working with the Team for the past few months
and have been completely satisfied with their performances, they do an excellent job."